Course Library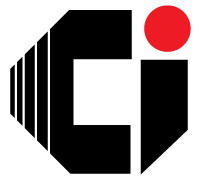 Control Instruments Corp.
For more than 50 years, Control Instruments Corporation has dedicated their expertise to the industrial community, providing safe and efficient environments for companies worldwide. Our gas detection systems are the industry standard for lower flammable limit (LFL) and total hydrocarbon monitoring, and can be found in a variety of manufacturing industries. Products include continuous process analyzers, flammable gas monitors, oxygen monitors, and remote access and control devices for an array of gas detection and solvent vapor monitoring needs.

Available Courses: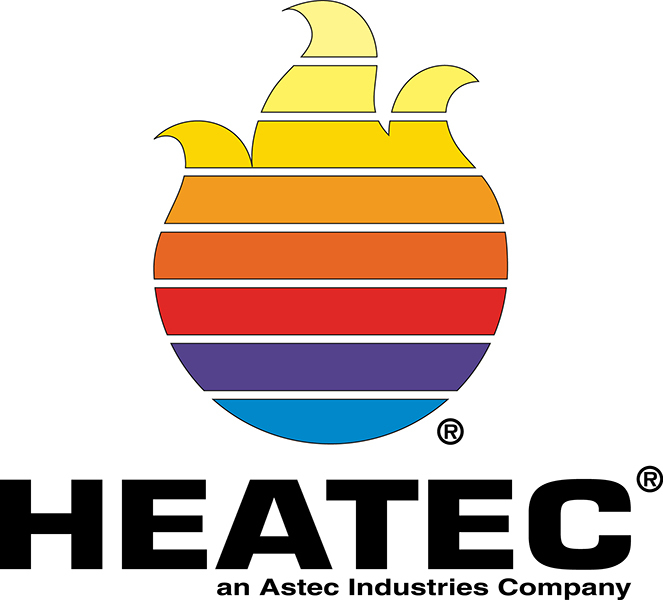 Heatec
Heatec manufactures and markets a broad line of process heaters and liquid storage tanks. These products are used in a variety of industries and applications such as food processing, power generation, oil and gas processing, road construction, chemical processing and more. All Heatec products are supported by world class service and parts technicians.

Available Courses:

Miura
A proven leader in innovative technology, Miura's Made in the USA, LX and EX Series boilers are the peak of efficient, reliable and Safer by Design steam boilers that feature a range of impressive benefits that set them apart from traditional firetube boilers. For 60 years Miura has been committed to developing, manufacturing and servicing the most outstanding steam boiler systems in the world.

Available Courses:

Paratherm
Paratherm – Heat Transfer Fluids, a Division of The Lubrizol Corporation has been in business for over 30 years. The premier heat transfer fluids provider in the industry, we offer a range of products and services. Paratherm provides superior engineered fluids, expert support and service. Paratherm offers a wide range of heat transfer fluids (currently 8 fluids and 3 cleaners) covering temperatures from ‐137°F to +650°F. Our vast network of distributors and warehousing locations throughout North America and globally enables us to offer regional service and quick delivery. We proudly offer an extensive fluid analysis program. Paratherm performs real time testing with results in our state-of-the-art laboratory. Each report gives an in-depth analysis of the current condition of your fluid. Our technical specialists perform a combination of laboratory testing to provide an effective analysis which includes our recommendations for continued maintenance and how to extend the life of your fluid. We are also a resource for all your training, troubleshooting and technical questions. Paratherm houses an extensive resource library on our website full of safety, maintenance and technical information. Our sales engineers and technical staff will work with you to train your plant personnel on proper safety and maintenance procedures to ensure your system is running efficiently. Our experienced staff provides superior service for all your maintenance related needs. Paratherm is here to help and provide 24/7 emergency response. We're Paratherm. We provide superior service for all your fluid related needs.

Available Courses:

Sterling
Sterling provides a wide range of cooling solutions for multiple industries including plastics, food & pharmaceutical, packaging, chemical, printing, and machine tool markets. With a full offering of chilling equipment, pump tanks, blown film coolers, cooling towers, and full chilling systems, Sterling has the solution for your industrial cooling needs. From modular and expandable central chillers to distributed packaged chillers, Sterling experts can recommend the most efficient and cost-effective chilling system for your unique operation. Sterling offers the technologies necessary to advance uptime and performance in your operation. Engage with our experienced team and utilize our tools to evaluate your expected system loads, load characteristics, energy usage, and climate related challenges to discover your optimal process cooling solution. Count on Sterling to bring you all the technologies you need to advance uptime, energy efficiency and performance in your operation. As the industry leader, Sterling provides the largest line of process heating and cooling TCU's, chillers, and cooling systems. To learn more, visit
www.sterlco.com
or call 262-641-8600.

Available Courses: