Understand how heat tracing can be applied in your process
Provided by Process Heating
Learning Objectives:
Explain how electric heat tracing works and how it is applied in the industry.
Describe how proper installation makes heat-tracing systems more successful.
Identify some common methods and misconceptions for stream tracing.
List the ways industrial wireless sensor networks can enhance heat-tracing systems.
Credits:
BNP Media has met the standards and requirements of the Registered Continuing Education Program. Credit earned on completion of this program will be reported to
RCEP.net
. Certificates of Completion will be issued to all participants via the
RCEP.net
online system. As such, it does not include content that may be deemed or construed to be an approval or endorsement by the RCEP.
This course may qualify for continuing education through the NYSED. For further information, please visit the NYSED website at
http://www.op.nysed.gov/prof/pels/peceques.htm
.
This course may qualify for continuing education through the FBPE.
Below are a set of links to articles from Process Heating. Click on each link below to read the articles and then complete the quiz to earn your credit and certificate of completion.
Heat tracing is used to maintain or raise temperatures in systems where the materials being processed are vulnerable to heat loss. This course will look at how heat-tracing technology can be calculated for each application. It will explore the capabilities and limitations of different types of heat tracing, from freeze protection technology to long-line heating, and discuss commonly held misconceptions about certain kinds of technology such as steam tracing.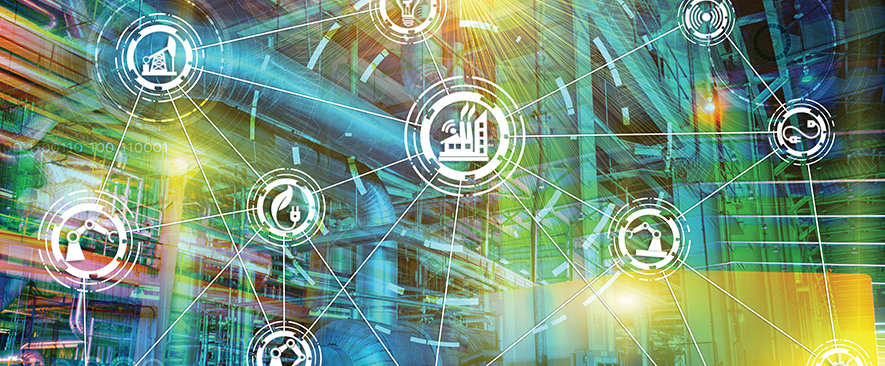 5 Ways to use heat tracing
Electric heat tracing is used in many process industries to maintain process fluids at the desired temperatures. It is important to understand the requirements of the application as well as each heat-tracing technology's capabilities and limitations before selecting a specific heat-tracing technology for the application. A look at five common types of heat-tracing applications will demonstrate some of the key characteristics and requirements.
Eugene Ho and Sudhir Thorat
Four tips for electrical heat tracing
Understand the basic requirements of a heat-tracing project along with guidelines to help you simplify its design, control and cable selection while meeting the needs and expectations of the project's end users. Electric heat tracing is a temperature-maintenance application that involves using heating cable to replace heat lost through pipe insulation for the purpose of maintaining fluids inside of a pipe within a specific temperature range.
Ed Witte
Installation practices key to successful heat tracing
An argument could be made that the most important element to implementing an effective heat-trace system is attention to detail during the installation. There are a multitude of factors at play when installing heat trace, and each must be carefully considered. It all begins in the planning stage.
Jay Van Horn
Heat tracing
One good way to make sure pipelines are maintained throughout the summer and protected in the winter is to install an advanced control monitoring system used in conjunction with a heat-tracing system. An added monitoring feature provides real-time feedback on the status of the heat-traced system, which helps deliver data for scheduling predictive maintenance, and alerts you if the system is malfunctioning.
Eugene Ho Thibodeau
Steam tracing 101: Compare steam tracing methods
Different steam trace methods can provide different levels of heat: light, medium and high heat. The choice of steam tracing method depends on the application, including winterization or high-temperature maintenance. There are benefits and limitations to steam trace methods as well as common misconceptions that can be explored.
Peter Baen and Lance Bielke
Industrial wireless sensor networks and heat trace
Industrial wireless sensor networks (IWSNs) can assist and improve heat-trace applications in multiple ways. The relative stability of the system's thermal dynamics makes them an ideal fit, along with their ability to work well with existing field sensors. Other advantages include security and reduced installation and operational costs.
Chris Myers and Mark Crombie
Notice