Cryogenic Cooling Provides Fast, Low Temperature Cooling
Liquid nitrogen solutions for industrial applications
Provided by Process Cooling
Learning Objectives:
Discuss several reasons for using a multi-method approach to cooling in food processing.
Describe some of the characteristics of insulation in cryogenic systems that leads to better products.
List 7 points to consider when it comes freezing equipment for food processing.
Explain how the hemp industry benefits from cryogenic freezing.
Credits:
BNP Media has met the standards and requirements of the Registered Continuing Education Program. Credit earned on completion of this program will be reported to
RCEP.net
. Certificates of Completion will be issued to all participants via the
RCEP.net
online system. As such, it does not include content that may be deemed or construed to be an approval or endorsement by the RCEP.
This course may qualify for continuing education through the NYSED. For further information, please visit the NYSED website at
http://www.op.nysed.gov/prof/pels/peceques.htm
.
This course may qualify for continuing education through the FBPE.
Below are a set of links to articles from Process Cooling. Click on each link below to read the articles and then complete the quiz to earn your credit and certificate of completion.
Cryogenic cooling has an array of industrial applications, including hemp and food processing. This course explores the cryogenic process, discusses its applications, combination of approaches and describes current equipment needed to handle liquid nitrogen for successful processing.
Using a Multi-Method Approach to Temperature Control in Food Processing
As two of the most common methods for food preservation, chilling and freezing can be done in a variety of ways. But because cooling tends to be more difficult and more expensive than heating, employing multiple freezing and cooling methods to achieve the desired temperature can provide many benefits. This article explores multiple cooling approaches and their benefits, from energy efficiency and product quality to cost control and operational benefits.
Christopher G Johnson, Linde
Considerations for Cryogenic Industrial Process Cooling Insulation
Industrial process cooling systems can operate at very cold and even cryogenic temperatures. However, the specification of mechanical insulation in process cooling systems requires considerations beyond temperature. This article discusses several insulation characteristics to keep in mind for cryogenic systems, from insulation thickness to metal jacketing options to compressive strength considerations.
Jim Young, Johns Manville and Kim Melton, Johns Manville
7 Things to Know About Freezing Equipment for Food Processing
Food processing involves the use of heat and, eventually, cooling. Understanding the equipment used for the cooling process and its multitude of configurations is necessary for effective heat removal. This article explores 7 points to consider about freezing equipment for food processing and other process applications.
Christopher G Johnson, Linde
Cryogenic Solutions for Compliant Industrial Hemp Processing
Liquid nitrogen has been used for decades to cool products in the food processing, pharmaceutical and nutraceutical industries, but it is also proving to be advantageous in a relative new arena: the industrial hemp industry. This article discusses how LIN is being used for cryogenic cooling to meet increasing quality and safety requirements for hemp processing.
Timothy D Lebrecht, Air Products, Michael R Himes, Air Products, and Sandy Kushner, Air Products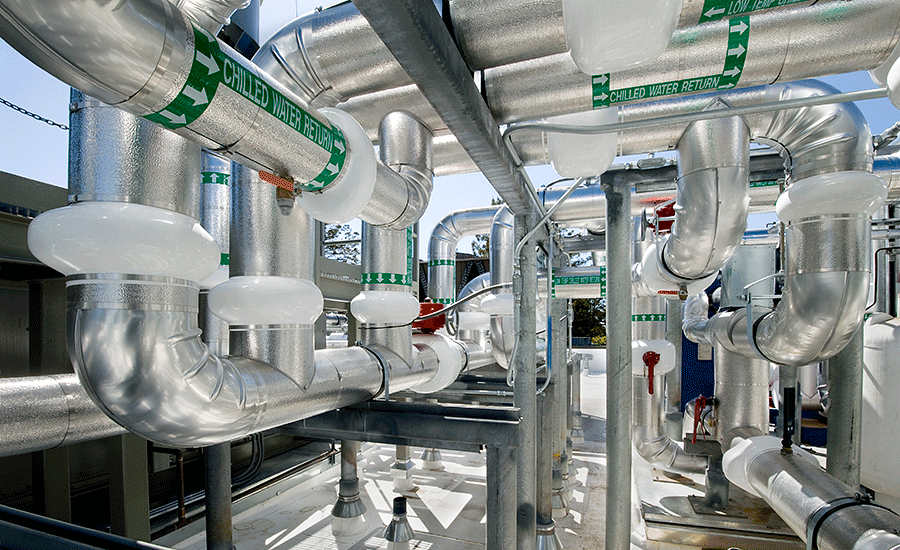 Photo courtesy of alacatr / E+ / Getty Images
Notice