Operating and maintaining cooling towers to minimize microbiological growth and environmental concerns
Provided by Process Cooling
Learning Objectives:
Describe how descalers such as hydrochloric, methane sulfonic and sulfamic acids can be used to descale towers.
Explain how sphagnum moss, electromagnetic and ozone technologies mitigate Legionella bacteria.
Identify the qualities of biofilm coupon testing as an alternative to traditional water testing.
List strategies and tips for the use of chlorine in cooling towers to combat biofilm.
Credits:
BNP Media has met the standards and requirements of the Registered Continuing Education Program. Credit earned on completion of this program will be reported to
RCEP.net
. Certificates of Completion will be issued to all participants via the
RCEP.net
online system. As such, it does not include content that may be deemed or construed to be an approval or endorsement by the RCEP.
This course may qualify for continuing education through the NYSED. For further information, please visit the NYSED website at
http://www.op.nysed.gov/prof/pels/peceques.htm
.
This course may qualify for continuing education through the FBPE.
Below are a set of links to articles from Process Cooling. Click on each link below to read the articles and then complete the quiz to earn your credit and certificate of completion.
Advancements in cooling tower technology are helping industries address microbiological growth and health concerns. This course will describe the challenges cooling tower operators face, including Legionella, biofilms and other pathogens as well as frequent high energy costs. It will explore current solutions such as modified testing protocols, treating and preventing scale and microbiological growth, and using open-loop vs. closed-loop systems.
Cleaning Scale from Cooling Tower Systems
When scale is present, the system's compressor works harder, drawing extra current. This increases energy costs, affects system longevity and prevents the equipment from achieving optimum capacity. Using descalers such as hydrochloric, methane sulfonic and sulfamic acids can dissolve scale, but care must be taken to avoid causing corrosion on the cooling tower construction materials.
Doug Gildehaus
Advances in Water Treatment for Cooling Towers
Cooling towers are large consumers of water and have the potential to breed Legionella bacteria. These environmental and health issues often lead to more stringent water policies, motivating process cooling industries to seek out more innovative methods related to cooling towers, including sphagnum moss and electromagnetic current technologies.
Dave Gilbert
Avoiding Legionnaires' Disease in Cooling Towers
More consistent reporting of Legionnaires' disease outbreaks coupled with new cooling tower regulations, have influenced cooling towers operators to seek effective mitigation technologies. As a non-chemical solution, ozone provides an alternative that reduces the risks of handling more hazardous traditional chemicals.
Dave Gilbert
Testing Cooling Tower Water for Total Bacteria and Legionella
A closer look at microbiological testing of water in cooling towers shows the methodology may not always work. Two case studies demonstrate the effectiveness of biofilm coupon testing as an alternative method that could provide more accurate information, which might lead to a reduction in disease outbreaks.
John E. Dresty and Paul Puckorius
Strategies and Tips for the Feed and Control of Chlorine to Cooling Water Systems
The excessive accumulation of biofilm in cooling towers — and the activity of the microorganisms within — can lead to fouling, formation of mineral scales, amplification of pathogens, and microbiologically induced corrosion (MIC). One effective strategy is the continuously fed, monitored and controlled application of chorine.
Jim Lukanich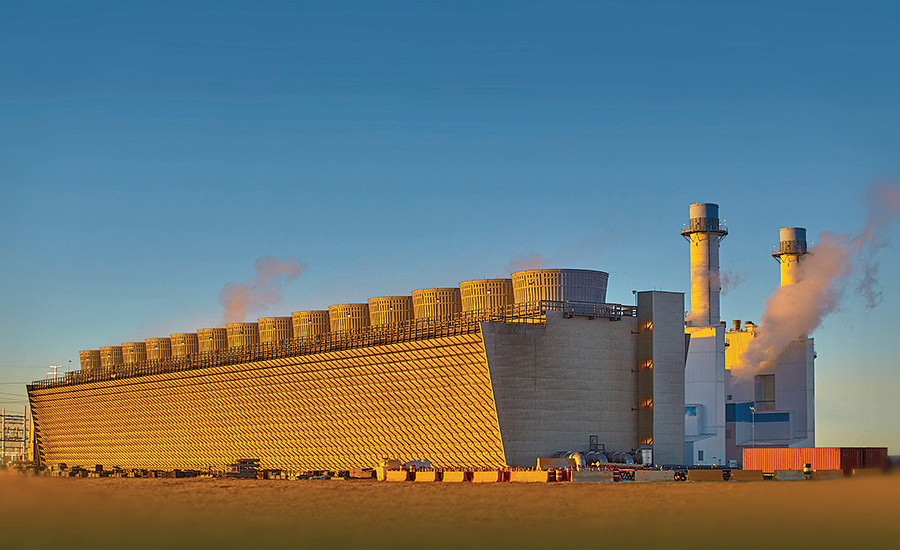 Originally published in Process Cooling
Notice