The Breakdown: Understanding Thermal Fluid Degradation
How to Prevent it and What to Do if it Happens
Sponsored by Paratherm
Learning Objectives:
Explain thermal fluid degradation
Determine the causes of thermal fluid degradation
Explain how to prevent thermal fluid degradation from occurring in your system
Identify the steps to take if thermal fluid degradation does happen
Credits:
BNP Media has met the standards and requirements of the Registered Continuing Education Program. Credit earned on completion of this program will be reported to
RCEP.net
. Certificates of Completion will be issued to all participants via the
RCEP.net
online system. As such, it does not include content that may be deemed or construed to be an approval or endorsement by the RCEP.
Fluid Degradation can halt or foul up your system. This downtime of your process can lead to lost production and added expenses. There are a few ways thermal fluid can degrade. Oxidation, overheating and improper shutdown can lead heat transfer fluids to degrade. Annual fluid analysis can help detect the condition of your fluid, giving you a snapshot of your fluid health, so that you can take steps to prevent fluid degradation based on your fluid analysis results. Proper maintenance can also help keep your system running to the peak of performance. This webinar will help to explain what thermal fluid degradation is and how to prevent it.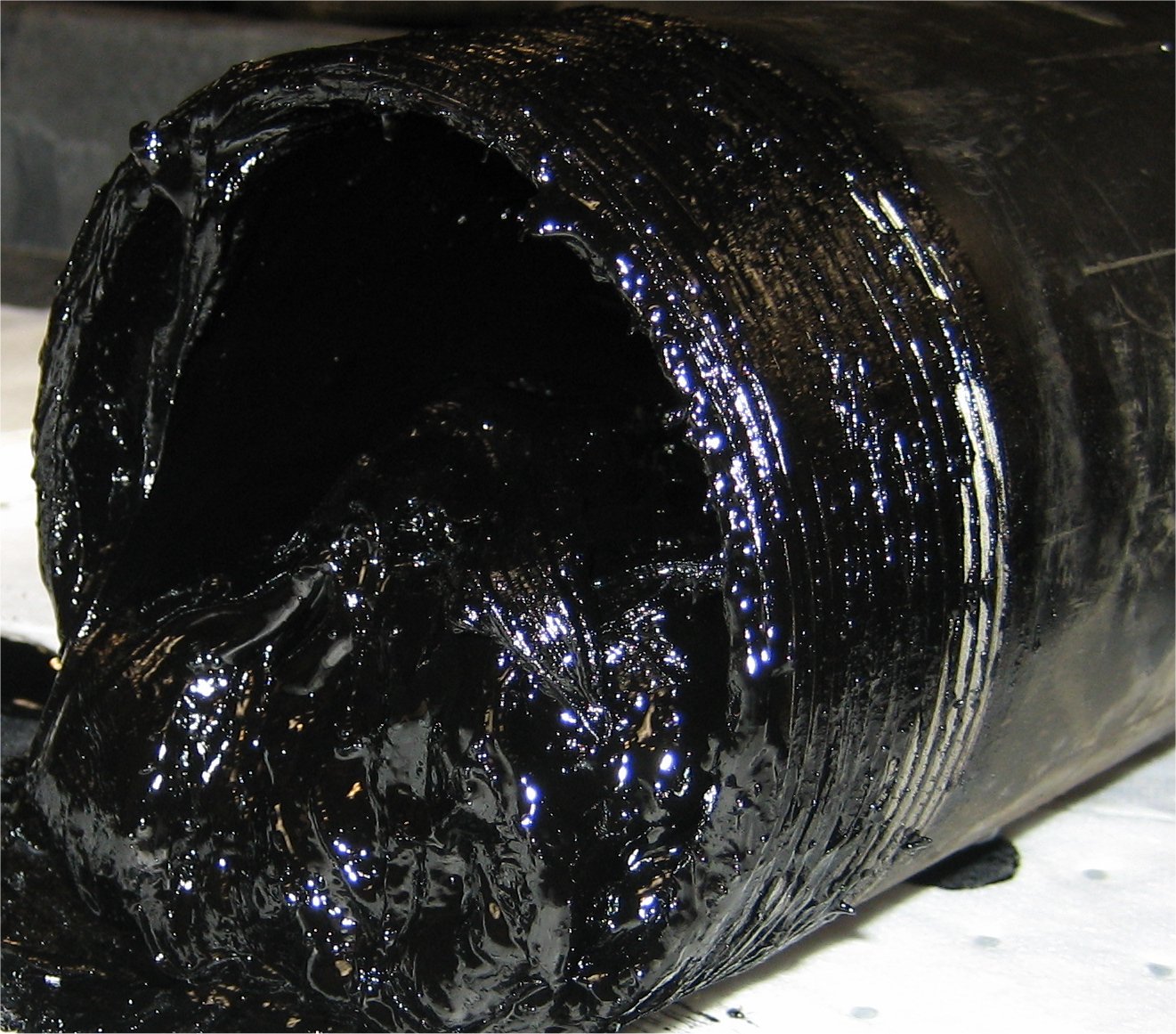 | | |
| --- | --- |
| | Ryan Ritz is the Global Director of Technology at The Lubrizol Corporation's Paratherm Heat Transfer division (King of Prussia, PA). Mr. Ritz has been working with high level technical aspects and the industrial application of heat transfer fluids since July, 2003. His experience has been focused on strategic positioning, practical functionality, product formulation, R&D, used fluid testing, technical service, sustainability, sales & marketing, and laboratory management. He formally presents his expertise on thermal fluid technology to global audiences on a frequent basis and has authored multiple technical articles that have been featured in trade publications for chemical processing and oil/gas related industries. Ryan holds a Bachelor of Chemical Engineering degree from the University of Delaware. He resides in Havertown, PA with his wife and their two young daughters. |
| | |
| --- | --- |
| | Paratherm – Heat Transfer Fluids, a Division of The Lubrizol Corporation has been in business for over 30 years. The premier heat transfer fluids provider in the industry, we offer a range of products and services. Paratherm provides superior engineered fluids, expert support and service. Paratherm offers a wide range of heat transfer fluids (currently 8 fluids and 3 cleaners) covering temperatures from ‐137°F to +650°F. Our vast network of distributors and warehousing locations throughout North America and globally enables us to offer regional service and quick delivery. We proudly offer an extensive fluid analysis program. Paratherm performs real time testing with results in our state-of-the-art laboratory. Each report gives an in-depth analysis of the current condition of your fluid. Our technical specialists perform a combination of laboratory testing to provide an effective analysis which includes our recommendations for continued maintenance and how to extend the life of your fluid. We are also a resource for all your training, troubleshooting and technical questions. Paratherm houses an extensive resource library on our website full of safety, maintenance and technical information. Our sales engineers and technical staff will work with you to train your plant personnel on proper safety and maintenance procedures to ensure your system is running efficiently. Our experienced staff provides superior service for all your maintenance related needs. Paratherm is here to help and provide 24/7 emergency response. We're Paratherm. We provide superior service for all your fluid related needs. |
Originally published by Process Heating
Notice