Heat Processing Equipment Risk Assessments: What Are They and What Is a PHA?
Sponsored by Control Instruments Corp. and Environmental Energy Services, Inc. (EES)
Learning Objectives:
Identify which fired equipment codes require risk assessments and what that means.
Describe different types of risk assessment processes including PHAs.
Examine resources to help you comply with code requirements for risk assessments.
Discuss the basics about risk assessments for fired equipment.
Explore an actual risk assessment for a simple fired-equipment project.
Credits:
BNP Media has met the standards and requirements of the Registered Continuing Education Program. Credit earned on completion of this program will be reported to
RCEP.net
. Certificates of Completion will be issued to all participants via the
RCEP.net
online system. As such, it does not include content that may be deemed or construed to be an approval or endorsement by the RCEP.
This course may qualify for continuing education through the NYSED. For further information, please visit the NYSED website at
http://www.op.nysed.gov/prof/pels/peceques.htm
.
This course may qualify for continuing education through the FBPE.
A truth of the real world is that we cannot fix everything or eliminate every risk, every day. Do you know what your priorities should be? Risk assessments and process hazard analyses (PHAs) tell us this.
What makes more sense: Changing out an aging obsolete burner management system, or adding a remote manual isolation valve to the fuel system? You need to be familiar with processes that can help you make these kinds of decisions so that your company's resources can get the most return on safety and reliability that is possible.
The selection, application and operation of fired heat processing equipment contain many risks. We face these risks daily. There are lots of RAGAGEPs (recognized and generally accepted good engineering practices) and industry standards that tell us to recognize these risks and assess them. In fact, more than 130 NFPA documents contain the term "risk assessment." Do you know what a risk assessment actually is? Do you know how to conduct one? Nine NFPA documents contain the term PHA. Do you actually know what a PHA is, how to conduct one? Both of these terms are meant to describe processes that help you make better decisions about the safety of your equipment.
In this one-hour session, I will explain PHA and risk assessment resources and take you through an actual risk assessment for a simple fired-equipment project.
An increasing number of NFPA codes and standards have now borrowed from the process safety industry: The trend for requiring PHAs is increasing. If you really want to up your safety and reliability game, you'll need to understand these and risk assessments, and be proficient in how to do them.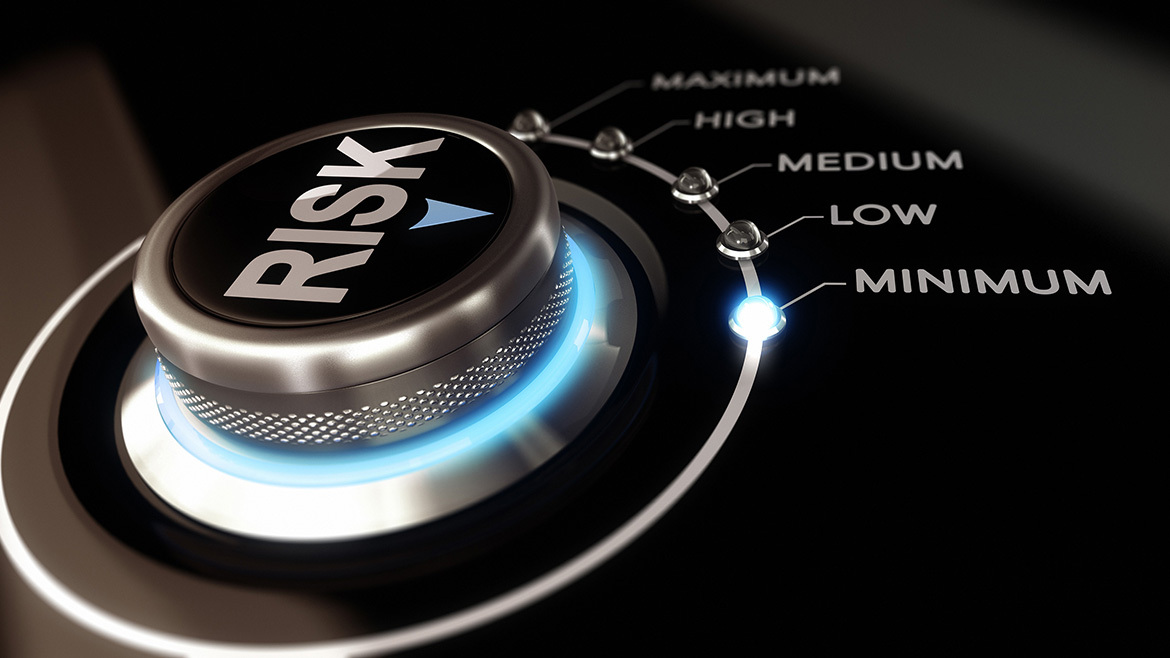 Image courtesy of olm26250/ iStock/Getty Images Plus via Getty Images
| | |
| --- | --- |
| |  John R. Puskar, P.E., has been practicing in the energy area for nearly 40 years. Mr. Puskar's focus has been industrial fuels, combustion, boilers and steam systems. Mr. Puskar is a licensed Mechanical Engineer in 6 states. Besides the founding of Prescient Technical Services, Mr. Puskar also founded CEC Combustion Services. This firm provided risk management audits, training, retrofits, and gas hazards management in more than 30 countries. Mr. Puskar grew the firm from the himself in the upstairs of his house to 43 people and over $10MM in annual sales before selling the firm in 2011. Today the firm is owned by Honeywell and is known as Honeywell Combustion Services Group. In 2014 Mr. Puskar's book, "Fuels and Combustion Systems Safety – "What you don't know can KILL you!", was published by Wiley and Sons. Mr. Puskar is very active in standards and codes committees. He currently serves on NFPA 54, 56, 59A, 85, and 820, ASME CSD-1, and API 54. He has submitted more than 300 public inputs for codes and standards changes. He has published more than 100 papers and has trained thousands throughout the world in fuels and combustion systems safety. Mr. Puskar's YouTube Channel, "Prevent Fires and Explosions" has more than 500 subscribers and has enjoyed more than 100,000 views. |
Notice