Steam-as-a-Service: How Outsourcing Steam Generation Benefits Facilities
Let industry experts take care of your steam while you take care of your business.
Sponsored by Miura
Learning Objectives:
Examine key challenges that industries face when managing steam generation in-house and how Steam-as-a-Service can help.
Discuss how three partner companies — Miura, Armstrong International, and HSB — work together to provide steam generation with an output and efficiency guarantee.
Explore how outsourcing steam can move steam generation costs from a Cap-X to an Op-X on your balance sheet.
Explain how the IoT of boilers enables predictive maintenance and optimization over the lifetime of the boiler system.
Credits:
BNP Media has met the standards and requirements of the Registered Continuing Education Program. Credit earned on completion of this program will be reported to
RCEP.net
. Certificates of Completion will be issued to all participants via the
RCEP.net
online system. As such, it does not include content that may be deemed or construed to be an approval or endorsement by the RCEP.
This course may qualify for continuing education through the NYSED. For further information, please visit the NYSED website at
http://www.op.nysed.gov/prof/pels/peceques.htm
.
This course may qualify for continuing education through the FBPE.
This test is no longer available for credit
Facilities that are generating steam in the U.S. face major challenges, including a dedication to improving capital, a lack of qualified steam workforce, and aging infrastructure. Steam-as-a-Service, a collaborative service developed by Miura America, Armstrong International, and Hartford Steam Boiler (HSB), address these challenges, and this presentation explains how they can provide facilities' steam generation services. In this webinar, discover how moving steam generation from an in-house to outsourcing model provides expert design, build, management, maintenance, and continuous improvement for a predictable monthly cost. By putting outsourcing your critical steam needs, your plant personnel has more time to focus on your business needs and planning.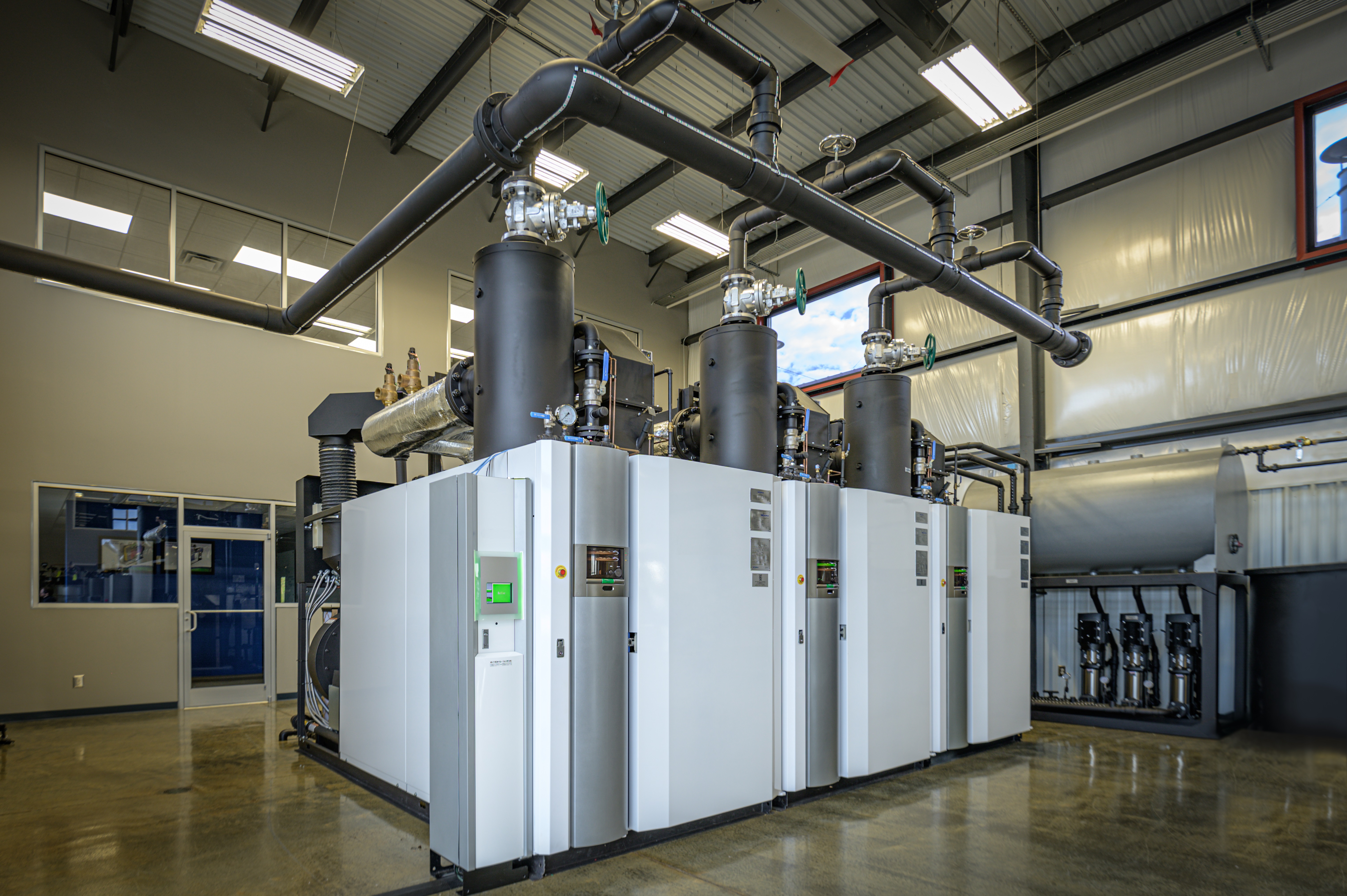 Photo courtesy of Miura America
| | |
| --- | --- |
| | Arne Irwin has collected over 20 years of sales and leadership experience in supplying diesel engines and CHP Energy Services to various industries. Arne utilizes his experience to bridge the gap in fully understanding the cost and materials that is required to manage steam generation for process and heating for industrial facilities and how Steam-as-a-Service can offset those risk and task to allow businesses to focus on their core business. |
| | |
| --- | --- |
| | A proven leader in innovative technology, Miura's Made in the USA, LX and EX Series boilers are the peak of efficient, reliable and Safer by Design steam boilers that feature a range of impressive benefits that set them apart from traditional firetube boilers. For 60 years Miura has been committed to developing, manufacturing and servicing the most outstanding steam boiler systems in the world. |
Notice